Reports of frozen depositors' accounts as China's banking crisis spreads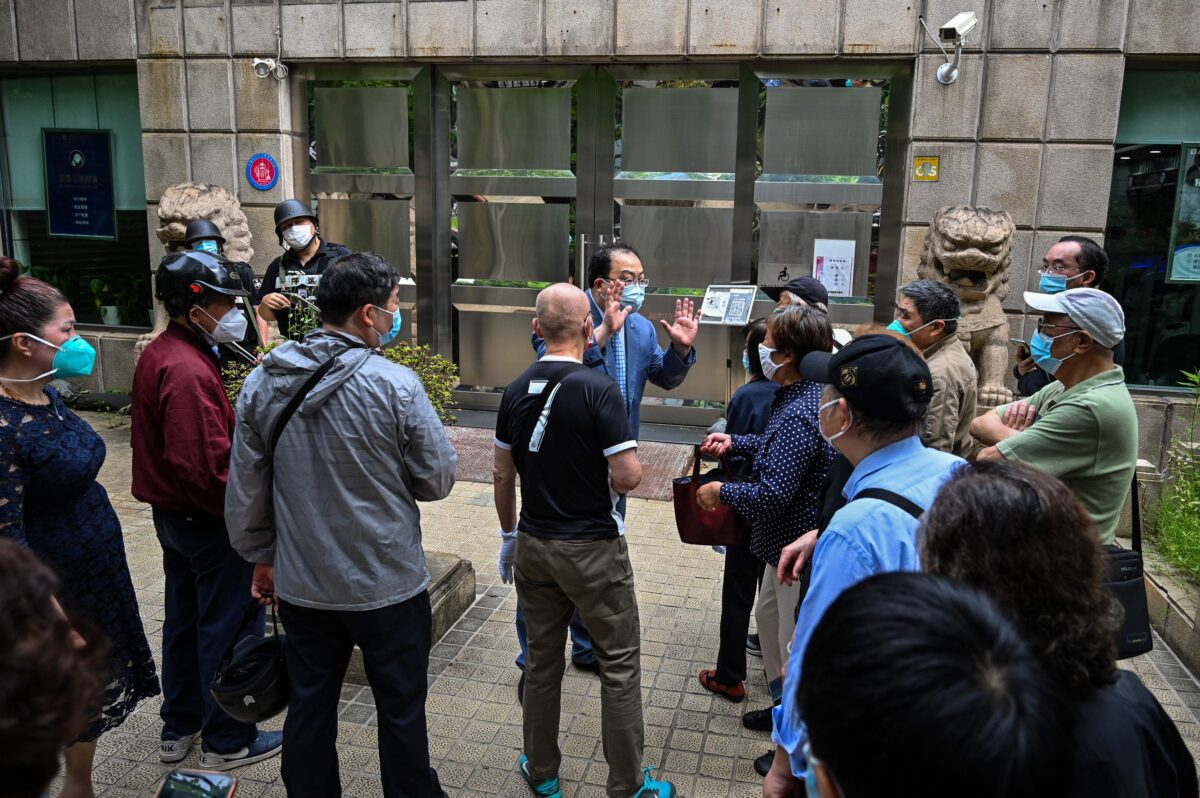 Bank depositors in several Chinese provinces have reported that their bank and credit accounts have been frozen, actions seen as linked to bank runs in Henan and a nationwide mortgage boycott. Experts say all this indicates that the Chinese economy is in a very precarious state.
Mainland Chinese media Securities Daily reported on July 18 that some depositors in southern Hainan province said their bank debit savings cards had been frozen. They could only make deposits, but were unable to withdraw money. Their online transactions have also been restricted.
Similar situations also reportedly occurred with many banks in other regions, including Beijing and Shandong, and other places.
A number of bank managers told Chinese media that these measures were mainly risk control measures as part of a so-called "card-breaking campaign" launched by the authorities in 2020 which was supposed to target the telecommunications fraud.
A customer service staff member of a major state-owned bank in Hainan said the escalation of "card breaking" mainly targeted accounts that may be involved in illegal trading, renting and lending of bank cards, as well as transfer and money laundering services for fraud activities on telecommunications networks.
It's a nationwide operation, said the customer service staff member.
"Dormant Accounts"
Regarding how the accounts of regular users were also frozen, the manager of a commercial bank in Shandong City told the media, "Our branch has been ordered that the rate of dormant accounts not exceed 20 percent. , and we must redouble our efforts to inspect and clean them.
A bank manager in Beijing later explained the dormant accounts to the media.
"These are accounts that have had no active transactions for more than three consecutive years, they have a current account balance of less than 10 yuan," the official said. "And they don't have a signed credit card, personal loan repayment. Other collection and payment agreements will be inspected.
The official said such accounts are easily frozen "once an abnormal transaction occurs."
But many depositors complained on social media that their bank accounts were frozen for no reason and they couldn't spend or transfer their money. They could only deposit money into their accounts.
According to social media posts, banks that have frozen accounts include China Merchants Bank, Industrial and Commercial Bank of China, China Construction Bank, Agricultural Bank of China and Ping An Bank.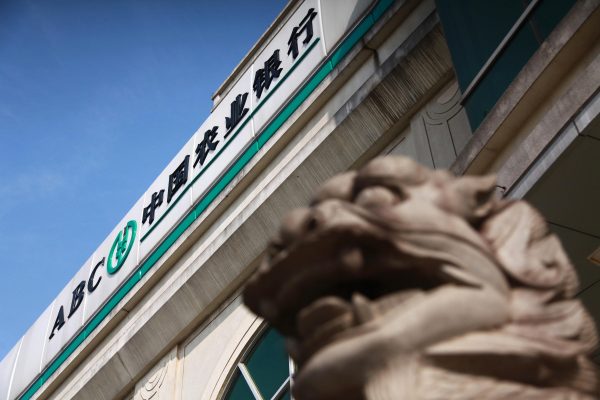 Corruption and embezzlement
Dr. Frank Tian Xie, from the University of South Carolina Aiken, gave an overview of what is happening in China.
"The brutal freezing of bank accounts and credit in China comes at a time when bank runs and mortgage boycotts are becoming more frequent in the country where the housing bubble is about to burst," said Dr. Xie on July 20.
This all happened "after 20 years of rapid and disorderly expansion", he said.
Corruption played a big part in this, Dr. Xie pointed out.
"Government officials charged with corruption and embezzlement at the local and regional levels colluded with these new township banks and property developers to transfer, often covertly and illegally, construction funds into risky financial products," he said. he declared.
"It has led to the halting and termination of these pre-sold projects, which represent hundreds of thousands of units and mortgages," he said.
"These mortgagees, frustrated with the halt in construction and their dwindling hope of moving into their apartments for the foreseeable future, have chosen to stop their mortgage payments altogether.
"This collective action, unprecedented in recent Chinese history and highly unusual under the communist regime, deeply damages the reputation of banks and damages their liquidity.
"When cash flow is tight, the only thing Chinese banks can do is freeze and limit their depositors' accounts and the credit cards they have issued."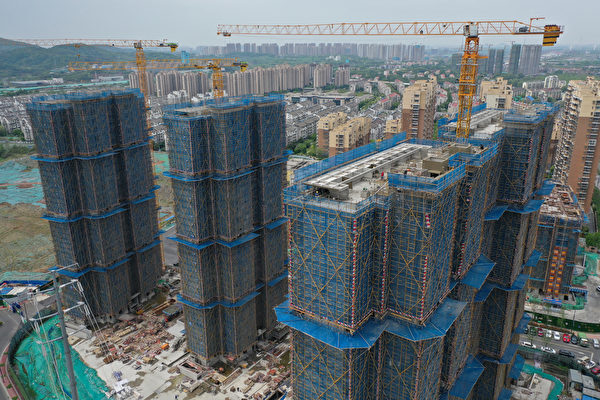 Bank collapse fears
Zheng Yi, a former investment banker in mainland China, shared the same view.
"Banks are currently in the most difficult position. They lent all the money, but now they can't get the money back. If there is a rush at that time, the banks will collapse. Now the risk is with the banks," he told The Epoch Times on July 17,
Zheng pointed out that property developers' cash flow has broken down, so they've halted construction, but now banks want buyers to keep paying mortgages for unfinished homes, while buyers are demanding developers take over. construction before starting to pay the mortgages again.
"But how can developers resume construction and where will they find the necessary funds? It's like a dead game. Right now there is no solution now," he said.
Dr. Xie described the implications of the current banking crisis in China.
"The situation appears to be very serious as bank funds are depleted and dried up, due to embezzlement and inadequate oversight by authorities," he said.
"This financial turmoil is now spreading to more than 25 provinces in China and it will soon cause damage to the second half of the Chinese economy.
"And, if China goes into recession in the third quarter, which is almost certain, the global economy will also feel the pain as Chinese demand dries up."
Lin Cenxin and Yi Ru contributed to the report.