MAS grants a Capital Markets Services license to SBI Digital Markets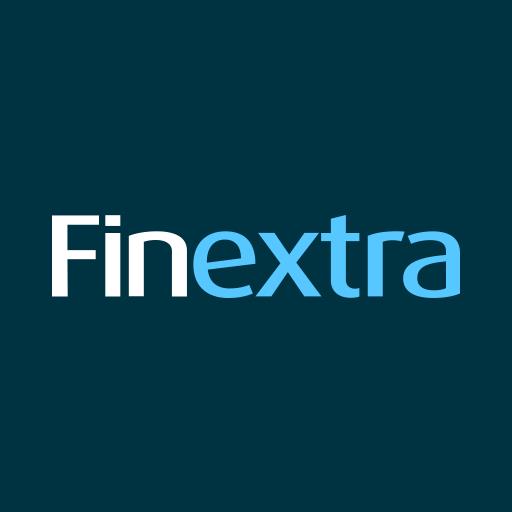 SBI Digital Markets Pte. (SBI DM), a Tokyo-based subsidiary of SBI Digital Asset Holdings (DAH), has just obtained the Capital Markets Services (CMS) license from the Monetary Authority of Singapore (MAS). SBI DM received approval in principle for its CMS license from MAS in early May 2022.
SBI DM will engage in regulated activities in the areas of corporate finance advisory, trading of capital markets products and provision of custody services. SBI DM will pave the way for capital markets digital assets, creating an ecosystem directly targeting the growing demand for public and private institutional digital assets.
SBI DM plans to launch its proprietary digital asset securities platform, offering an end-to-end solution to help traditional financial services operators seize the growth opportunities fueled by the advent of digital assets.
SBI DM was established in late 2020 with the ambition to become a leading Singapore-based digital asset company for financial institutions. It is a subsidiary of SBI Digital Asset Holdings Co., Ltd. (SBI DAH), which is a digital asset arm of leading financial conglomerate SBI Group. One of Japan's largest private equity firms, SBI Group also has the largest number of securities accounts in Japan. It has more than 200 subsidiaries in 21 markets, covering various activities such as financial services, asset management and biotechnology.
Commenting on the award of the MAS CMS license, Winston Quek, Managing Director of SBI Digital Markets, said: "The award of this license and the support of the SBI Group sends the message that we are an institutional platform for issuing premier digital asset securities. to financial institutions in the region. Singapore's financial regulatory system is one of the most respected in the world for its rigor and transparency, so MAS' license signals the standards by which we will operate to our potential partners.
Fernando Luis Vázquez Cao, CEO of SBI Digital Asset Holdings, SBI Security Solutions and SBI DigiTrust, said, "This is an exciting milestone for SBI Digital Markets, which will play a major role in SBI DAH's core mission of reimagining and transforming capital. markets and banking value chains thanks to the deployment of digital.