ManagePay Systems Shares 9% Drop After Failing to Obtain Digital Banking License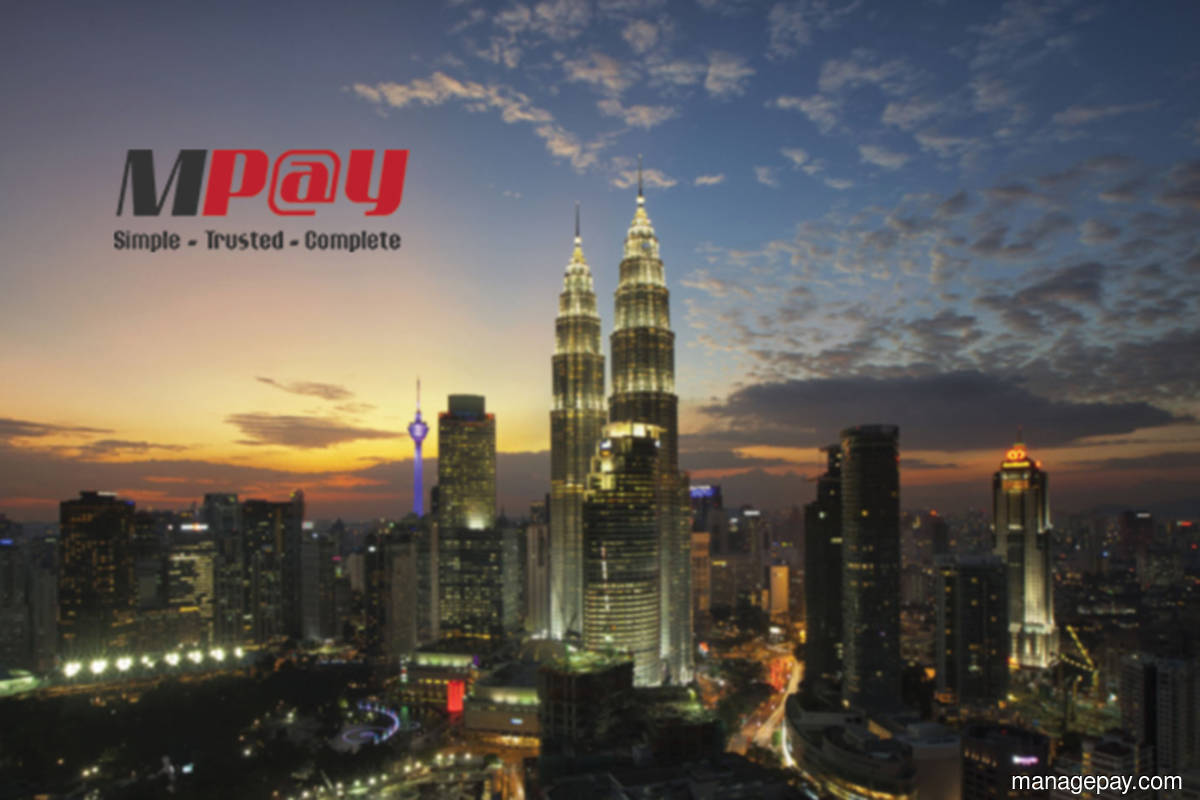 KUALA LUMPUR (May 5): Shares of ManagePay Systems Bhd (MPay), a financial technology and payment solutions company, fell as much as 8.57% to hit an intraday low of 16 sen during the session morning after failing to obtain a digital banking license from Bank Negara Malaysia (BNM).
In a Thursday May 5 filing, MPay said its bid, backed by strategic partners, was not among the successful applicants for a digital banking license.
"MPay would like to thank the authorities, our strategic partners and the consultant for their time and effort in this application," he added.
Last Friday (April 29), BNM announced the five successful applicants for the digital banking licenses, which included the consortia of Boost Holdings Sdn Bhd and RHB Bank Bhd; GXS Bank Pte Ltd and Kuok Brothers Sdn Bhd; Sea Ltd and YTL Digital Capital Sdn Bhd; AEON Financial Service Co Ltd, AEON Credit Service (M) Bhd and MoneyLion Inc; and one run by KAF Investment Bank Sdn Bhd.
In July last year, MPay announced that its wholly-owned subsidiary ManagePay Services Sdn Bhd had submitted an application for a digital banking license to the central bank on June 30, 2021, supported by three strategic partners controlled by bumiputera – Trustgate Bhd , Crescent Capital Sdn Bhd and RichWorks International Sdn Bhd.
Investment and strategy advisory firm Crescent Capital was founded and is led by Tan Sri Mirzan Mahathir, son of former Prime Minister Tun Dr Mahathir Mohamad, while RichWorks International was founded by businessman Datuk Wira Azizan Osman.
Shares of MPay fell 23.81% year-to-date to 16 sen at the midday market break on Thursday, valuing the group at RM133.99 million.