KMMRCE Holdings Selects HSBC as Global Banking Partner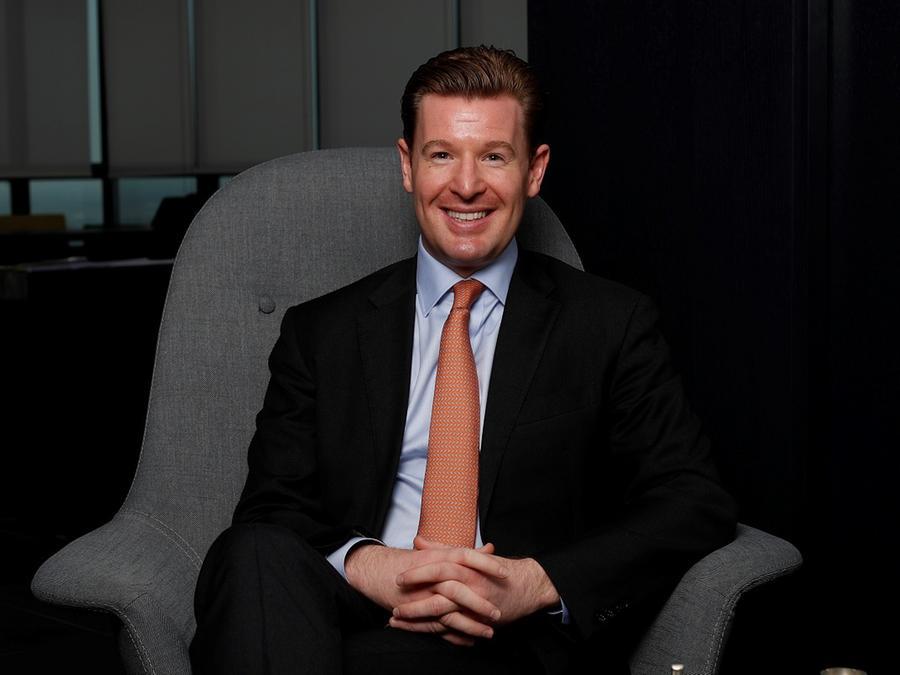 KMMRCE Holdings has selected HSBC, one of the world's largest banking and financial services organizations, to meet its global banking needs. Licensed by the Dubai International Financial Center (DIFC), KMMRCE Holdings is a digital specialist that combines flexible cloud management solutions with comprehensive financial capabilities. Its portfolio companies, KMMRCE Technologies and KMMRCE Pay work with customers around the world to provide flexible platforms that create a seamless online retail and payment experience.
KMMRCE Holdings has built its center of excellence in the United Arab Emirates, where it develops innovative solutions that shape the future of platforms and payments.
Ron Coakley, COO of KMMRCE Holdings, said, "The UAE is a dynamic environment, which offers excellent opportunities for international expansion. Having already established a number of relationships with customers and stakeholders around the world, partnering with HSBC was a strategic decision based on its local knowledge and extensive global network.
"It is encouraging to see HSBC's support for a local technology company that is enjoying widespread success in the SaaS and PaaS space. With a geographically diverse mix of contracts and operating systems to navigate, HSBC's user-friendly system gives us the freedom to continue on our path. We are very grateful to the HSBC Business Banking team and look forward to building a global business from the UAE, boosted by the support of a strong banking partner.
-Ends-
About KMMRCE Technologies
KMMRCE Technologies is a local software-as-a-service (SaaS) company that has grown through long-standing partnerships in digital, e-commerce and FinTech. Over the past decade, it has grown from a developer to a branded technology service provider, offering its customers complete e-commerce solutions. The enterprise-level KMMRCE platform includes over 50 unique modules that can be used to customize, create, manage and grow a successful digital business.
KMMRCE Technologies works with clients across multiple verticals including Grocery, Beauty, Electronics, Fashion, Wholesale, Home Furnishings, EdTech and FitTech. After an initial setup fee, subscribers can add more services as they grow, helping them get started faster, manage budgets more effectively, and eliminate unnecessary costs.
About KMMRCE Pay
KMMRCE Pay is a financial ecosystem specialist as a service (EsaaS) that provides tailor-made payment solutions to banks, FinTechs and merchants. By leveraging the technology of each of its products, KMMRCE Pay can create front-end and back-end systems and develop individual technology stacks that provide complete end-to-end payment capabilities for any customer.
The KMMRCE Pay platform can be connected to existing infrastructure or deployed as a standalone digital banking service, giving brands the power to break into the market and introduce new products quickly and easily. The Company's suite of services includes origination, processing and acquiring for both online and offline transactions.
For media inquiries, contact:
The public relations company
[email protected]