H2O.ai Partnership Powers Personalized Banking and Smart Digital Processing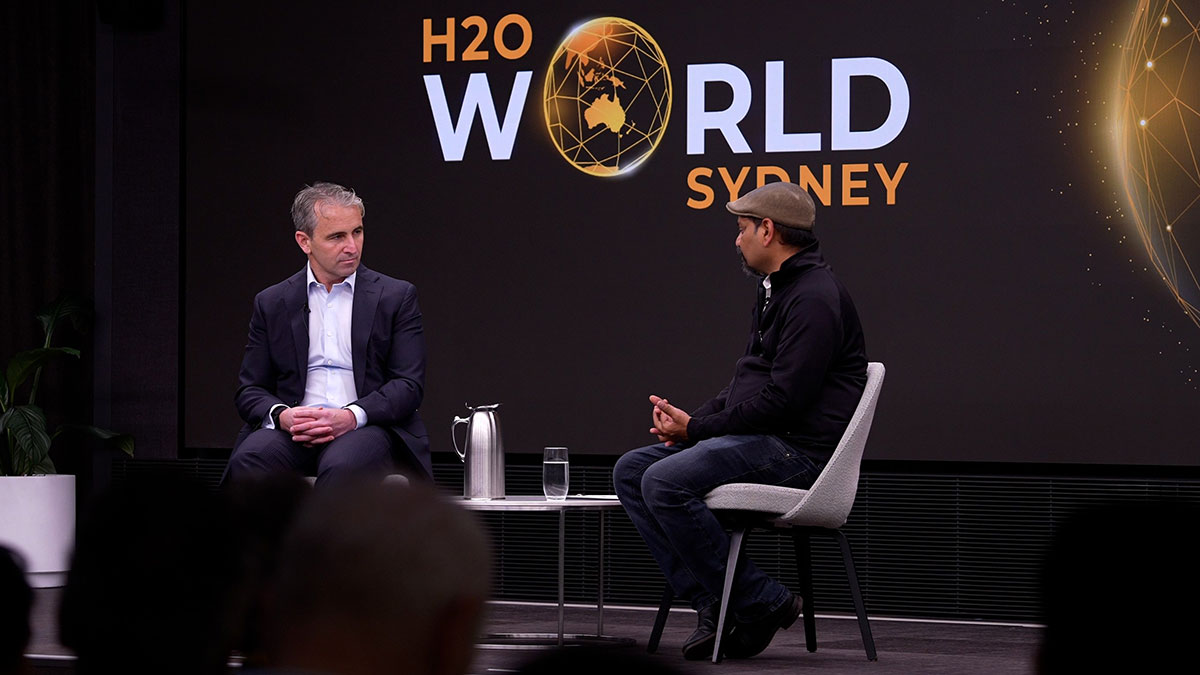 Commonwealth Bank CEO Matt Comyn said: 'We want to do very high quality work that makes a big difference nationally and be able to attract the best people in the market to come and work within of this team.
"We have used AI in many areas, ranging from emergency situations in bushfires and floods to give advanced notifications and real-time information, to analyzing fuel consumption habits. to suggest the cheapest place to get fuel.
"Everything we do with AI obviously has to be really grounded in the benefits we can deliver to customers and communities. Fundamentally, it starts with high-quality data, with the right controls, and customer privacy absolutely at the core. foreground.
"We want to be recognized as an organization that you can come to work with big data sets on cutting-edge tools and with some of our partners, while having a real impact for customers."
The H2O.ai partnership gives CBA access to exceptional, world-renowned talent and supports the bank's strategy to deliver the world's best digital experiences and technologies, as well as reimagined products and services.
The partnership also helps the bank empower its employees, without them necessarily needing prior experience in machine learning and data modeling. Ultimately, this means those who serve our customers are empowered to help develop new experiences that use AI in a safe and scalable way, to have real impact.
Dr. Andrew McMullan, CBA's Chief Data & Analytics Officer, said: "Over the past year, we have distributed 100 H2O.ai licenses across the bank across more than 10 business units, with more than 20 cases production use or soon.
"It has led us to be the first organization in the world to use Documentary AI, a revolutionary new tool that provides dramatically improved scanned document processing to intelligently understand and interpret document content. We are using H2O's capability to transform CBA into a leading artificial intelligence bank to make document processing easier, faster and more accurate.
"H2O.ai has allowed us to improve our customer engagement engine and our recommendation engine, with data models in our commerce hub now based on over a trillion data points per year. H2O's advanced technology allows us to anticipate customer needs on a level never seen before, connecting our customers to a wider variety of offerings across merchants of all sizes.
"The H2O platform has also helped increase customer response rates to CommBank app features, especially with Bill Sense by more than 160% and Benefit seeker by more than 120%, helping customers overcome today's cost of living challenges. »