Good companies will survive the 'tech shake'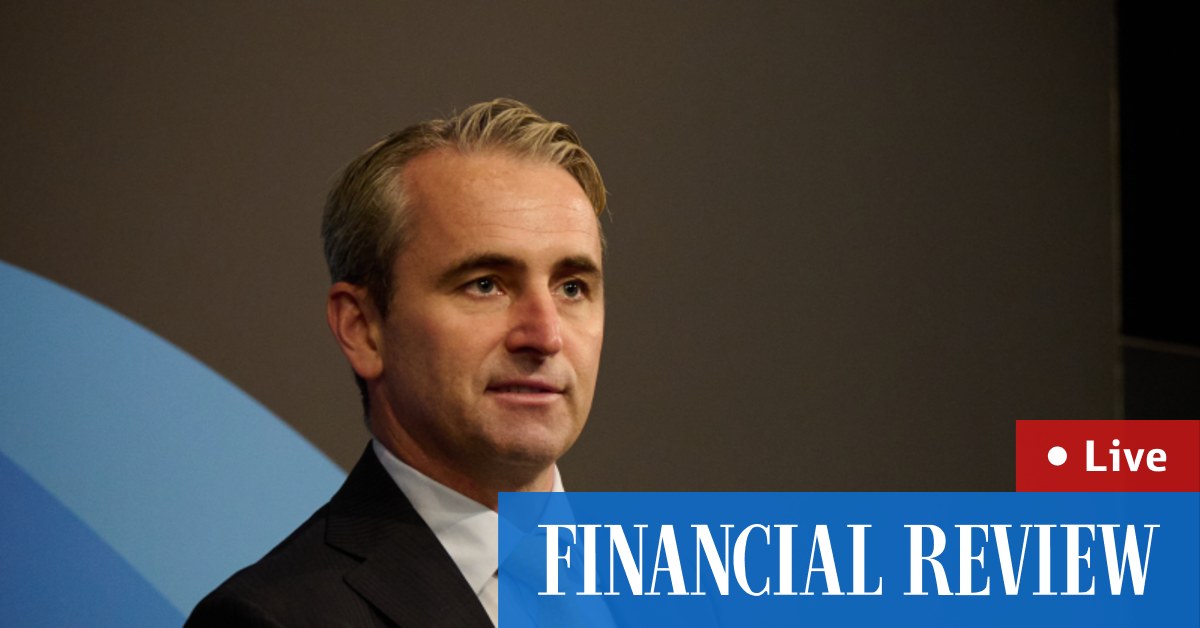 Now it's the turn of fintech investors and entrepreneurs to take the stage at the Australian Financial Review's Banking Summit.
Among them is Simon Cant of Reinventure Group who, with funding from Westpac, made an inspired first investment in crypto exchange Coinbase.
These are tough times for start-ups after a sharp sell-off in valuations of listed tech companies.
"There is even more dry powder firepower within venture capital funds in Australia and the United States than there ever was," Cant told the Summit.
"So my experience is not that it dries out completely. I think there is still a lot of investment going on. The terms drop, but it happens.
"We don't think that's where the biggest threat to banks comes from. Ultimately, we think it's companies that build on existing network effects in other markets, or build their own network effect, somehow based on finance. There are some of the biggest threats.
Zip, he said, had taken a massive haircut as its share price plunged around 85% in a year while Afterpay disappeared from sight after it was acquired by Square (since renamed block). But he says Afterpay hasn't gone away.
"The founders of Afterpay are now leading the charge to make Block a super app. It has 80 million customers of its cash app in the US.
"We will see a lot of these innovations translate to Australia. so I think the threat is powerful. Has it disappeared and is it pushed back? Not at all".