Ghana: A difficult period for the banking and financial sector – Fbnbank, Md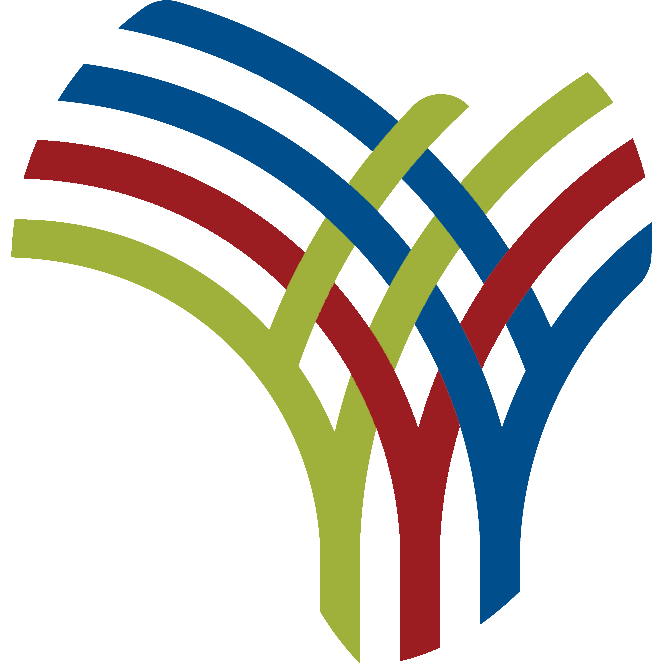 It is a difficult time for the banking and financial sector given rising inflation and rising interest rates, said FBNBank Managing Director and Managing Director Victor Yaw Asante.
"Banks fear interest rates will rise, inflation is at 33.9% now, Ghana's benchmark rate is currently around 26%," he said in an interview with Ghanaian. Times after a health walk organized by FBNBank in East Legon over the weekend to publicize the bank's new branch recently established there.
Responding to the question on the situation of the banking sector given the difficult economic situation, Mr. Asante said: "It is worrying."
The government is currently pursuing an International Monetary Fund program worth $3 billion, notably to consolidate its revenues and meet its balance of payments obligations.
Mr. Asante said that banks are going through difficult times, indicating that given the difficult economic conditions, people are doing all kinds of things in cyberspace to try to break into banks' systems.
"That means you have to spend a lot of money, do a lot of due diligence and make sure all your systems are at the top level," Asante said.
The CEO of FBNBank also claimed that rising interest rates and inflation were ordered to financial institutions, pointing out "You can't pass on all your interest charges to customers, because if you're not careful , you will lose".
He said banks were seeing signs of trouble with some companies "which are asking for all kinds of things".
"We work with our customers who need a bit of restructuring to help them meet their loan obligations," Asante said.
Mr. Asante hoped that the government would overcome the challenges facing the economy.
"We all have problems, but I pray that, sooner rather than later, all the factors that are going in the wrong direction will change in the right direction," he said.