FIS and Fireblocks to Address Crypto Adoption in the Capital Markets Industry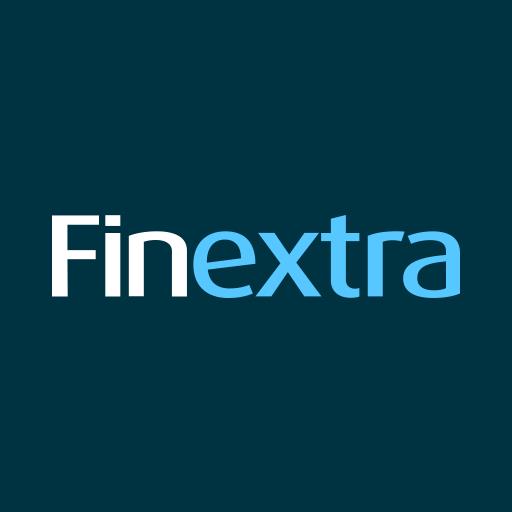 Today, financial technology leader FIS® (NYSE: FIS) announced that it has partnered with Fireblocks to accelerate the adoption of crypto within the capital markets industry by enabling enterprises of all types to access the largest crypto trading platforms, liquidity providers, lending bureaus, and decentralized finance (DeFi).
A recent study found that 69% of institutional investors in the United States would like to adopt digital assets as part of their investment portfolio.1
By leveraging the Fireblocks platform, FIS financial markets clients can move, store and issue digital assets, and access self-custodial digital asset wallet technology, an asset transfer network and tools to access staking, DeFi, and other more advanced forms of exposure to digital assets. .
"As digital currencies become more mainstream, capital markets firms will greatly benefit from having a single destination that helps them manage multiple digital asset classes," said Nasser Khodri, head of capital markets at FIS. "This exciting new agreement demonstrates our commitment to investing in growing our digital asset capabilities for our global customer base."
"The strategic partnership with FIS will bring Fireblocks technology to nearly every type of buying, selling and corporate institution in traditional assets," said Michael Shaulov, CEO of Fireblocks. "Together, we will offer existing and potential FIS customers a fast way to integrate their digital asset operations and start tapping into these fast-growing markets."
FIS continues to expand its portfolio of crypto and digital asset offerings for clients across multiple markets, including crypto card services and other money movement services for 4 of the top 5 crypto exchanges -cash. The company also recently announced new crypto regulatory capabilities.