Davy Capital Markets selects Torstone for post-trade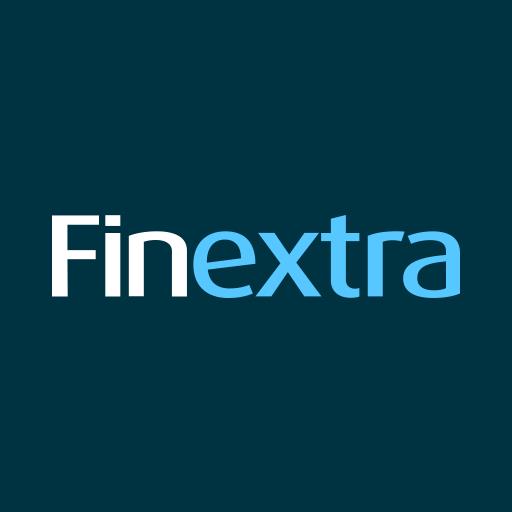 Torstone Technology, a leading global provider of SaaS platforms for post-trade securities and derivatives processing, today announced that Davy Capital Markets, Ireland's leading capital markets firm and group member Bank of Ireland, has entered into an agreement to use the Torstone platform for its post-trade processing.
The Torstone platform is a cloud-based, multi-asset, multi-entity solution, covering electronic trade capture, allocation, confirmation, settlement, accounting, corporate actions, reconciliation and regulatory reporting. The platform provides a comprehensive and flexible user experience for middle-office and back-office personnel, increasing automated straight-through processing (STP) and achieving greater operational efficiency for customers by reducing manual efforts.
Commenting on the relationship, Killian O'Connell, Chief Information Officer at Davy, said: "We have built and maintained our own post-trade platform for many years, and it has served us very well, as it has was designed for our specificities. terms. Looking ahead, we recognized the need to constantly evolve and future proof our technology stack and once we decided to buy rather than build, Torstone came up with the standout solution. As we continue to grow our business and meet our clients' needs, we do so with great confidence that our post-trade platform has the flexibility and scalability to keep up with our pace of change. and the user interface and efficiency requirements of our customers. "
Brian Collings, CEO of Torstone Technology, said, "We are delighted that Davy has made the decision to move to our agile and fully integrated Post Trade platform. We look forward to partnering with Davy and are committed to providing them with the flexible and scalable solution they need as their business evolves.