Circit raises €6.5m to pioneer open banking for auditors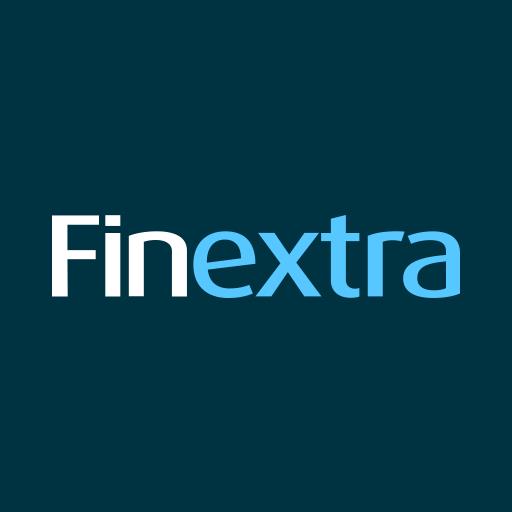 Circit, the platform for audit confirmations and Open Banking, today announced the closing of a €6.5 million Series A funding round.
The investment is co-led by fintech investors Aquiline Technology Growth (ATG) and MiddleGame Ventures (MGV).
Circit helps auditors verify company assets and liabilities in real time and at source. The platform is the first of its kind to be directly regulated for Open Banking under PSD2 regulations, eliminating paper-based processes and outdated systems to save time for all stakeholders in the audit process, as well as reduce the risk of corporate fraud in global markets. .
Founded in 2017, Circit has standardized electronic audit confirmations across many of the largest accounting firms and created a network of vetted banks, lawyers, large corporations and SMEs who have joined the platform to communicate with auditors during their comprehensive research of a company's banking arrangements and legal possibilities. liabilities held on its balance sheet.
Circit will use the funds to continue to expand its offering to users on all sides of the platform and to invest in accelerating the inherent network effects that have been created by the global organizations that have joined as customers.
"We have developed breakthrough technology in an industry that is going through its biggest reform in decades," said Circit CEO David Heath. "Rather than waiting for regulators to prescribe change, we have proactively reimagined and designed a platform that offers auditors a new way to obtain independent audit evidence that both reduces risk and reduces verification time from weeks to minutes. The platform frees auditors from manual and time-consuming processes, by automating third-party confirmations, as well as verified banking and digital asset transaction information. Our goal is to 'to help auditors become highly qualified to deal with future risks facing business and the economy.'
Circit's clients include the Big Four accounting firms and 19 of the top 20 accounting networks in most European countries. The company announces plans to expand its operations in the UK and Ireland, doubling its workforce from 35 to 70 over the next 12 months, and continuing to expand into several new international markets.
Jeff Greenberg, Chairman and CEO of Aquiline Capital Partners, said, "The Circit team has built a high-quality, scalable platform in an era where audit processes and third-party confirmations are more important than never. We are convinced that the company is positioned for strong growth in the years to come and we are delighted to support its future development. »
Commenting on the funding cycle, Patrick Pinschmidt, General Partner of MGV, said: "Circit is tackling a persistent problem by digitizing the audit confirmation process. But we see broader use cases for the company's pioneering technology. The combination of open banking tools and the integration of financial institutions and businesses into Circit's solution will reduce costs and improve transparency as the company helps digitize a cross section of workflows for a global customer base. .
Giovanni Nani (ATG) and Patrick Pinschmidt (MGV) will join Circit's board of directors to contribute to the international expansion of the company.