Capital markets ready for a busy year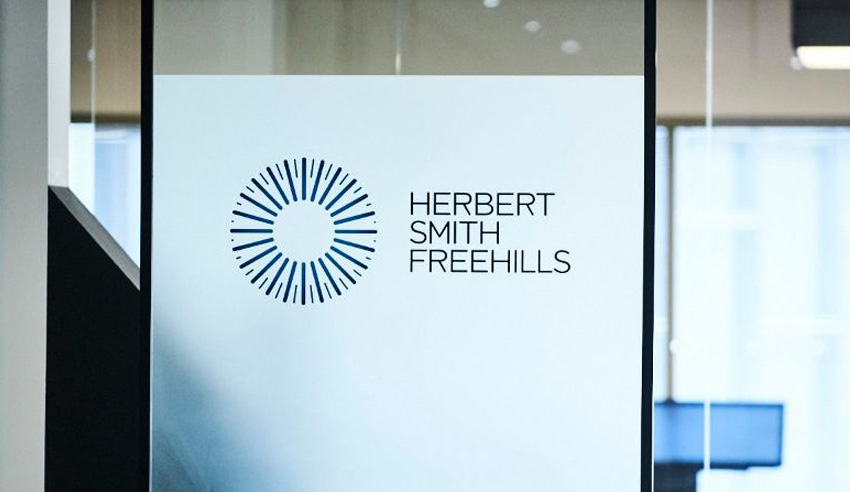 After a 'bumper year', Australian capital markets are set to expect another busy year, driven by record levels of mergers and acquisitions, provided worsening global economic and strategic issues do not have a major effect on the enthusiasm of transactions.
According to a new report from Herbert Smith Freehills (HSF). This is in addition to staying alert to disclosure expectations around COVID-19 and "net zero" plans.
Commenting on why 2022 should be a big year, partner Nicole Pedler explained that the last 12 months have been filled with a record number of IPOs in the market, in addition to the amount of capital raised and overall market capitalization. listed companies. . Total capital more than doubled than in 2020.
"After a challenging 2020, issuers demonstrated confidence and a greater ability to navigate the continuing uncertainties of the COVID-19 pandemic. The increase in capital raised in 2021 was primarily driven by the higher number of IPOs, suggesting that the remaining volume of 2020 played a role in driving some of this success," a- she declared.
HSF covers key IPO themes, activity and regulatory developments across the Australian market over the past year in its new report, Australian IPO Review 2021: New highs, and predicts expected trends in 2022.
Philippa Stone, Partner and Global Co-Head of Capital Markets, clarified that 2022 capital markets will continue to be a very busy year – driven by a robust IPO market and capital raising driven by record levels mergers and acquisitions – "unless the deterioration of global economic and strategic conditions overtakes us" over the next 12 months.
"There is a pipeline of issuers preparing to undertake IPOs after the full slate of second-half listings in 2021," Ms. Stone said. "Of course, markets can change in an instant and participants are closely monitoring current events in Eastern Europe."
For IPOs in 2022, Michael Ziegelaar, partner and co-head of Australian equity markets, suggested that issuers look to weather the final quarter rush and investor fatigue. He said more than 60% of 2021 IPOs took place in the second half of the year and 33% of them took place in the December quarter.
"Over the past quarter, we have seen a number of IPOs withdrawn and/or repriced as investor fatigue impacted market results. It will be a real advantage for IPO candidates if they can avoid the year-end rush this year," he said.
"Another significant benefit of avoiding the year-end rush will be the ability to work more productively with the ASX listing team. The ability to execute a smooth IPO process and meet the calendar is improved by managing the registration process with the ASX proactively and with enough time for it to play its part.
On the issue of COVID-19 and its impact on markets, HSF found that regulators and investors are seeing an increase in IPO disclosure to adjust to the "new normal".
Partner Philip Hart explained that the trend will continue towards regulators and investors seeking "more sophisticated disclosure" from IPO candidates about the potential impacts of the ongoing COVID-19 pandemic on the business.
"While there will always be a level of uncertainty associated going forward, clear communication of the potential financial and operational impacts of the ongoing fallout from COVID-19 and its variants will be expected," Hart commented.
Mr. Hart added that ASIC also said it would focus on prospectus disclosure in relation to the impacts of climate change, plans to achieve net zero and other ESG factors in the context of the potential that such disclosures are misleading or deceptive "where there are no reasonable grounds for the results being promoted".
"We expect investors, especially large institutional investors and pension plan investors, to also pay close attention to this type of disclosure. Combined with regulators' continued focus on forward-looking statements, the importance for IPO candidates to remain vigilant in this rapidly developing field and to provide detailed information on their approaches to these issues cannot be ignored. ", did he declare.
The report also revealed that pre-IPO cycles will remain an important part. Partner Tim McEwen said the rounds provide IPO candidates the opportunity to continue to grow and operate their business ahead of an IPO and provide investors with the opportunity to grow their relationship with the company.
"We have found that pre-IPO capital raises continue to be popular with early-stage, for-profit tech companies looking for a longer run-up before their ASX listing. With the technology and the companies developing and bringing it to market showing no signs of slowing down, we expect the ASX to continue to see a large number of tech companies listing in the years to come," McEwen said. .
"However, issuers should consider whether they are mature enough to list on the ASX, or whether further raising before IPO may be preferable."