Capital Markets Outlook: Q1 2022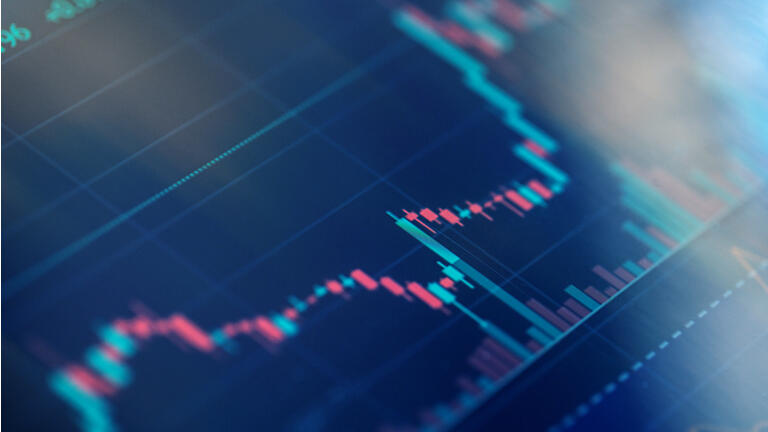 By mid-2021, the global economy – particularly in the United States – was recovering with strong reopenings and earnings. But this surge triggered a sharp rise in inflation after several decades of dormancy. While the services component of the CPI remained calm, bottlenecks in the goods supply chain sharply increased the heat of inflation, which has now continued longer than many expected. foreseen. Declining consumer confidence and rising inflation expectations troubled the fourth quarter. This prompted the Fed to accelerate its timeline to end quantitative easing and most likely start raising interest rates.
In all economic scenarios, variants of COVID-19 will play a central role in the speed and success of US and global growth for 2022. Inflation will remain high for the first part of the year, but will likely cool in the second semester. If inflation falls faster than expected, central banks may not need to tighten much. And economic headwinds could also be reduced if the world is able to harness the worst effects of the pandemic.
Equity investors may worry about high valuations. But equities are a resilient asset class despite many headwinds, including periods of rising inflation and Fed tightening. And there are more reasonable valuation opportunities beyond the 10 largest U.S. mega-cap companies that now make up a record 30% of the S&P 500. Whether looking for opportunities in value or growth stocks , quality is a key factor – not just in the United States, but in global markets as well.
For bond investors, inflation and rising rates suggest that a mixed credit portfolio today offers a better income/risk profile. Although yields and spreads are tight in developed market corporate credit, relative opportunities still exist – notably in emerging market debt and securitized assets. For U.S. investors, municipal bonds have held up better in 2021 than U.S. Treasuries or investment-grade corporate bonds. Munis tend to be less interest rate sensitive, and muni credit tends to do better when 10-year US Treasury yields rise.
But as with all parts of the financial markets, it is important to be selective. In these volatile and uncertain markets, it's important to be active when positioning your portfolio to participate and defend.
Past performance, historical and current analysis and expectations are not guarantees of future results. There can be no assurance that the investment objectives will be achieved. The information contained herein reflects the opinions of AllianceBernstein LP or its affiliates and sources it believes to be reliable as of the date of this posting. AllianceBernstein LP makes no representations or warranties regarding the accuracy of the data. There is no guarantee that any projection, forecast or opinion contained herein will be realized. Past performance does not guarantee future results. Opinions expressed herein may change at any time after the date of this publication. This material is provided for informational purposes only and does not constitute investment advice. AllianceBernstein LP does not provide tax, legal or accounting advice. It does not take into account the personal investment objectives or the financial situation of the investor; investors should discuss their personal situation with the appropriate professionals before making any decision. This information should not be construed as sales or marketing material or an offer or solicitation for the purchase or sale of any financial instrument, product or service sponsored by AB or its affiliates.
The opinions expressed herein do not constitute research, investment advice or trading recommendations and do not necessarily represent the opinions of all of AB's portfolio management teams.
Investment Products Offered: Not FDIC Insured | may lose value | Are not guaranteed by the bank
AllianceBernstein Investments, Inc. (ABI) is the distributor for the AllianceBernstein family of mutual funds. ABI is a member of FINRA and is a subsidiary of AllianceBernstein LP, the manager of the funds.
AllianceBernstein® and the AB logo are registered trademarks and service marks used with permission of the owner, AllianceBernstein LP
© 2022 AllianceBernstein LP
Editor's note: The summary bullet points for this article were chosen by the Seeking Alpha editors.