Asian banking giant DBS jumps into The Sandbox metaverse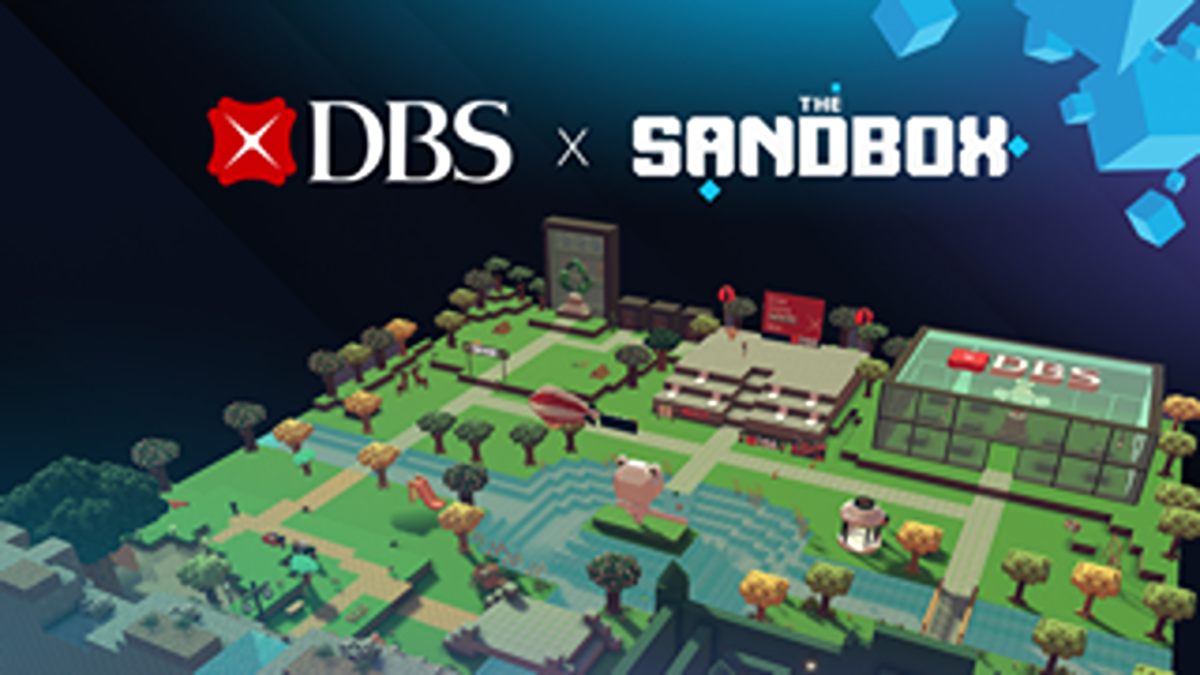 DBS Bank Ltd., Southeast Asia's largest lender, said it has partnered with The Sandbox, a blockchain-based metaverse gaming platform, to create new services for customers. in the 3D virtual world that uses digital avatars.
DBS is the first company in Singapore to sign a partnership with The Sandbox, a Hong Kong-based unit of Animoca Brands, and the city-state's first bank to enter the metaverse, DBS said in a statement.
He added that he will develop "DBS BetterWorld" in The Sandbox as part of exploring Web3 opportunities for the benefit of customers.
See related article: What is the Metaverse and do we already live in it?
"Over the past decade, the biggest changes in the world of finance have been catalyzed by digital advancements," Piyush Gupta, chief executive of DBS, said in the statement.
"Over the next decade, driven by new technologies, such as artificial intelligence and blockchain, these changes could be even more profound. Metaverse technology, while evolving, could also fundamentally change the way banks interact with customers and communities," he said.
DBS joins other banks exploring business opportunities in the metaverse. In February, JP Morgan said it was the first bank in the virtual world and opened a lounge at Decentralized. A month later, HSBC joined The Sandbox metaverse to engage with sports and gaming fans.
Elsewhere in Asia, Union Bank of India launched the "Uni-Verseits metaverse virtual lounge, in which customers can obtain details on loans and other banking products.
DBS has stated that it will acquire a 3×3 piece of land, or a unit of virtual real estate in The Sandbox metaverse. The bank said it would partner with The Sandbox to purchase carbon offsets so that land and production on DBS BetterWorld is carbon neutral.
"We welcome DBS to The Sandbox as the first Singaporean bank to enter the open metaverse and join efforts to create the SingaporeVerse, a neighborhood on our virtual map that will bring Singapore's culture to life in the metaverse," Sebastien Borget, co-founder of The Sandbox and chief operating officer, said in the statement.