$150m planned and raised – the path to building capital markets in Africa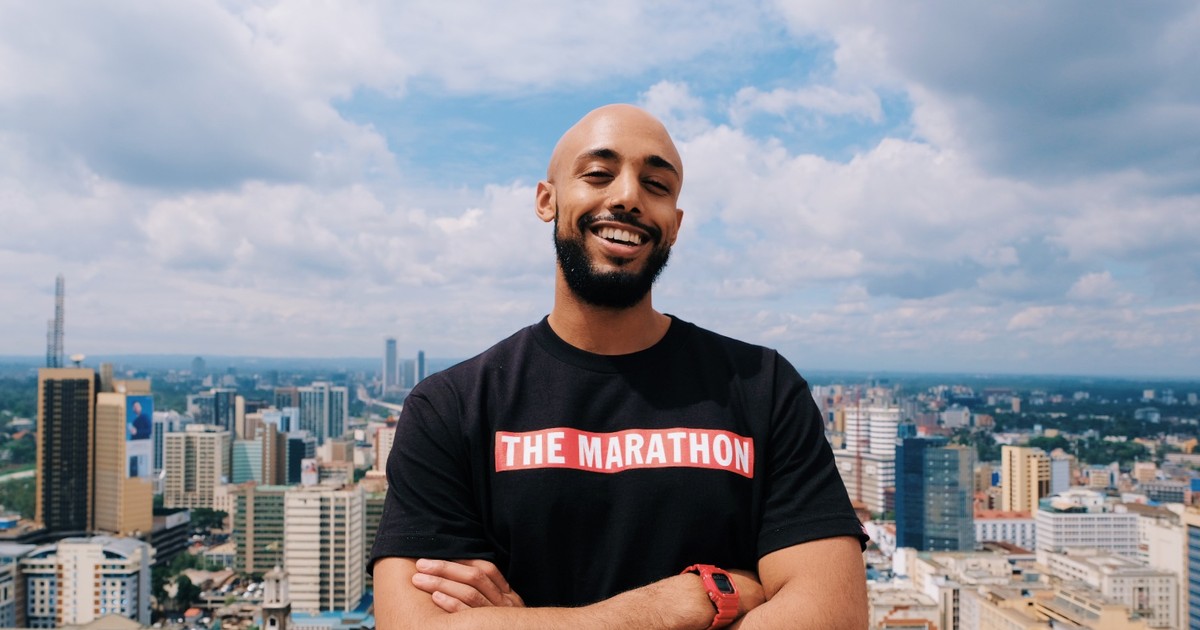 In an exclusive interview with Business Insider Africa, Yacob Founder and CEO of Pariti breaks down the inspiration behind Pariti and how the Kenya-based platform is building the digital infrastructure for startup ecosystems in emerging markets.
Below are excerpts from the interview.
BI Africa: What was the inspiration behind the creation of Pariti?
Jacob: When we launched Pariti in 2019, our goal was to help build a healthy African ecosystem by connecting startups to critical resources (talent and capital) and surrounding them with the community.
Looking back on our journey, we've seen so much progress that it's impossible not to be excited about the future. Our ecosystem has grown 6 times the global average over the past 5 years and is on track to exceed last year's historic fundraising figure of $4 billion. This perspective is essential as we build for the next 50 years. It may seem small to some, but the greatest baobab always comes from a humble seed.
BI Africa: Tell us about some notable achievements that you think have been valuable to the business.
Jacob: To say "I am proud" of the community of founders, investors, experts and "Parisians" who have helped us take this step would be an understatement. Collectively, the Pariti Ventures companies have a valuation of over $1 billion, have raised over $150 million, are on track to reach $55 million in revenue in 2022, and employ over 3,000 people!
We predicted the success of these businesses through our machine learning algorithm about 5 months before it happened! Also, 60% of successful founders did not attend an Ivy League school or work at a FAANG/Big 4 before starting their business.
Jacob: We believe in our vision and are committed to supporting the development of the next generation of iconic businesses that will solve some of our most critical challenges.
We are deeply grateful to everyone who has supported, mentored and invested in us, as well as to the founders who have used our products and services and given us invaluable feedback along the way. We appreciate the opportunity to serve you. Look at what we've accomplished collectively, and we're just getting started!
BI Africa: Where do you see Pariti in the next 5 years? What significant results can investors already see at this time?
Jacob: Looking at the progress made through the collective effort of everyone in the ecosystem, I would say things look very promising. Deals are moving faster, more capital is being allocated, and more talent is joining the startup ecosystem. The ecosystem has reached its escape velocity!
This effort led us to the launch of Grove, our venture capital offerings marketplace to connect founders with vetted investors. This evolution of financial markets will be community-driven and data-driven. We'll explore and write more about these topics by combining data with real-life stories and experiences from the thousands of founders, investors, and operators we support today.
For investors and founders looking to shape and grow our entrepreneurial ecosystem, register with Grove today and subscribe to our newsletter to learn more.